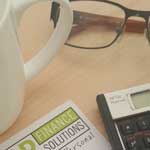 Business Loans at Home Loan rates.
Why pay more for a loan just because it is called a Business Loan? The major banks charge a premium for a "Business Loan".
We have bank sources of finance at low, Home Loan rates where Residential security is available
Read more →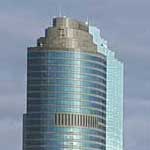 More than 30 years' experience in commercial banking.
Interest rates and establishment fees vary significantly form bank to bank. We are always in touch with what the banks have to offer.
Business owners, why pay rent when you can buy! The interest you pay on a loan is less than the rent you pay a landlord.
Read more →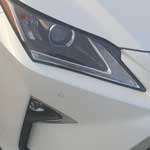 Fast. Simple. Easy. Call for a quote.
Vehicle Finance is available at competitive rates, lower than what the car dealers provide.
No financial information is required for property owners.
Finance can be arranged and settled within 2 business days
Read more →