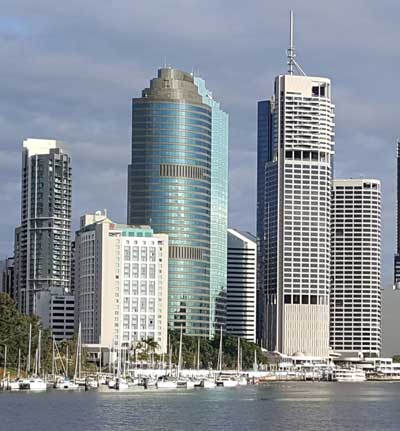 More than 30 years' experience in commercial banking.
Interest rates and establishment fees vary significantly form bank to bank. We are always in touch with what the banks have to offer.
Business owners, why pay rent when you can buy! The interest you pay on a loan is less than the rent you pay a landlord.
Commercial property loans are used for the purchase of properties such as retail shops, industrial sheds, factories, offices, shopping centres etc.
Interest rates vary significantly from lender to lender according to the type of property offered as security, the tenant, its location, and whether it is owner occupied.
A commercial property can be secured by the actual property itself, by a residential security or a combination of both. The amount you can borrow will depend largely on use of the property.
We provide solutions using the following products:
Commercial Investment Property
There are many benefits of investing in commercial property.
Business Premises – Owner Occupied
Why pay rent when you can buy!
In many cases the loan repayments will be similar to the rent on the building.
Property Development
Only a few lenders do property development finance well. Some are not interested in it at all.
There can be big differences in the level of pre-sales required, interest coverage ratios, loan to value ratios and practical experience required between these lenders.
The feasibility of your project can be affected by settling for inappropriate finance terms merely because it has to fit the rules of the bank.
Development finance is similar to a residential construction loan, operating as a draw-down facility whereby you access funds required at each stage of the development, rather than the entire loan at one time.
Most lenders will allow you to capitalise interest during the development period, with the full loan falling due upon sale of the development.
A lender is looking at the following areas of assessment to reduce risk.
Sales – are there presales of the units or land?
How much deposit is held?
Has developer done this before?
Construction – Who is the builder? What is their experience? Is there a fixed price contract?
Approvals – are there development, building or environmental approvals in place?
What level of debt can the borrower service without presales?
There are no hard and fast rules about property development finance. Each project is assessed on its merits.
We have the experience to provide an assessment of the viability of a finance proposal.  We can present a proposal in its best light as we know how banks think